Estas empresas ya han confiado en nosotros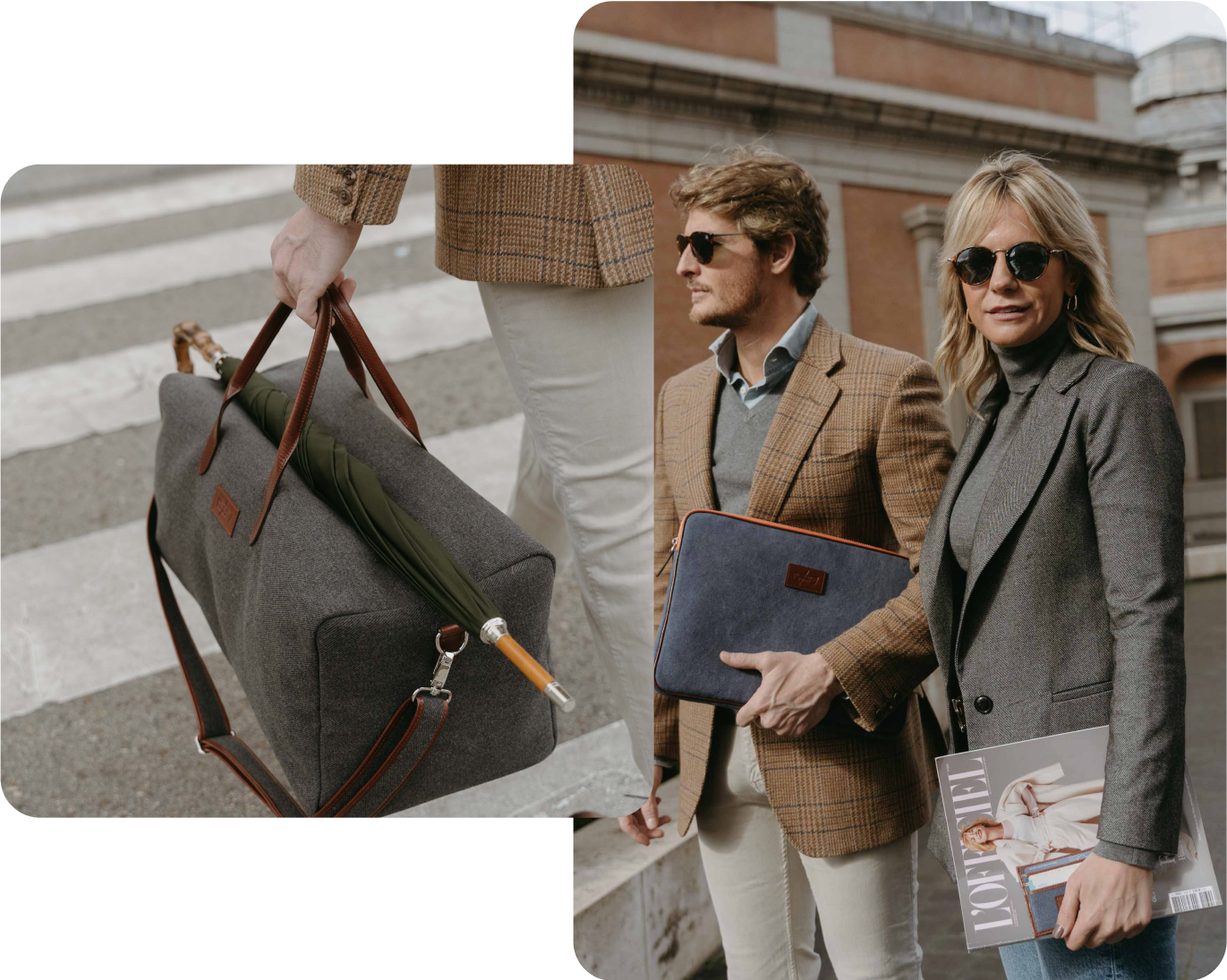 What do we do?
You can select any of our products from our catalog for companies or we even develop "ad hoc" products as requested by our clients, in case they want a product different from those in our catalog.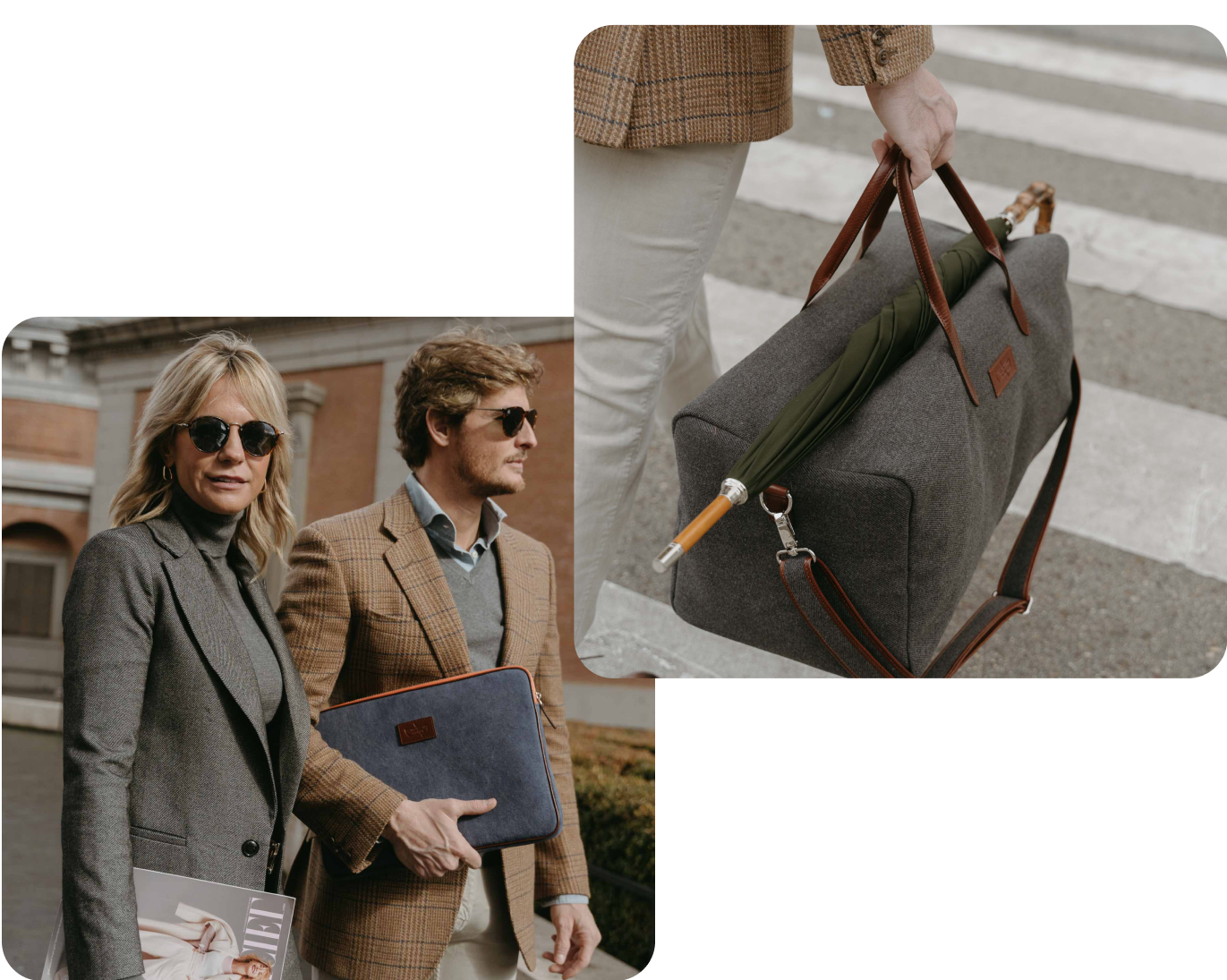 As?
The client tells us what product, size, color (Pantone), even that of his own company or one of ours.
Possibility of choosing the color of the zipper, the handles made of fabric or leather, the entire leather product, etc.
We adapt to the client 100%.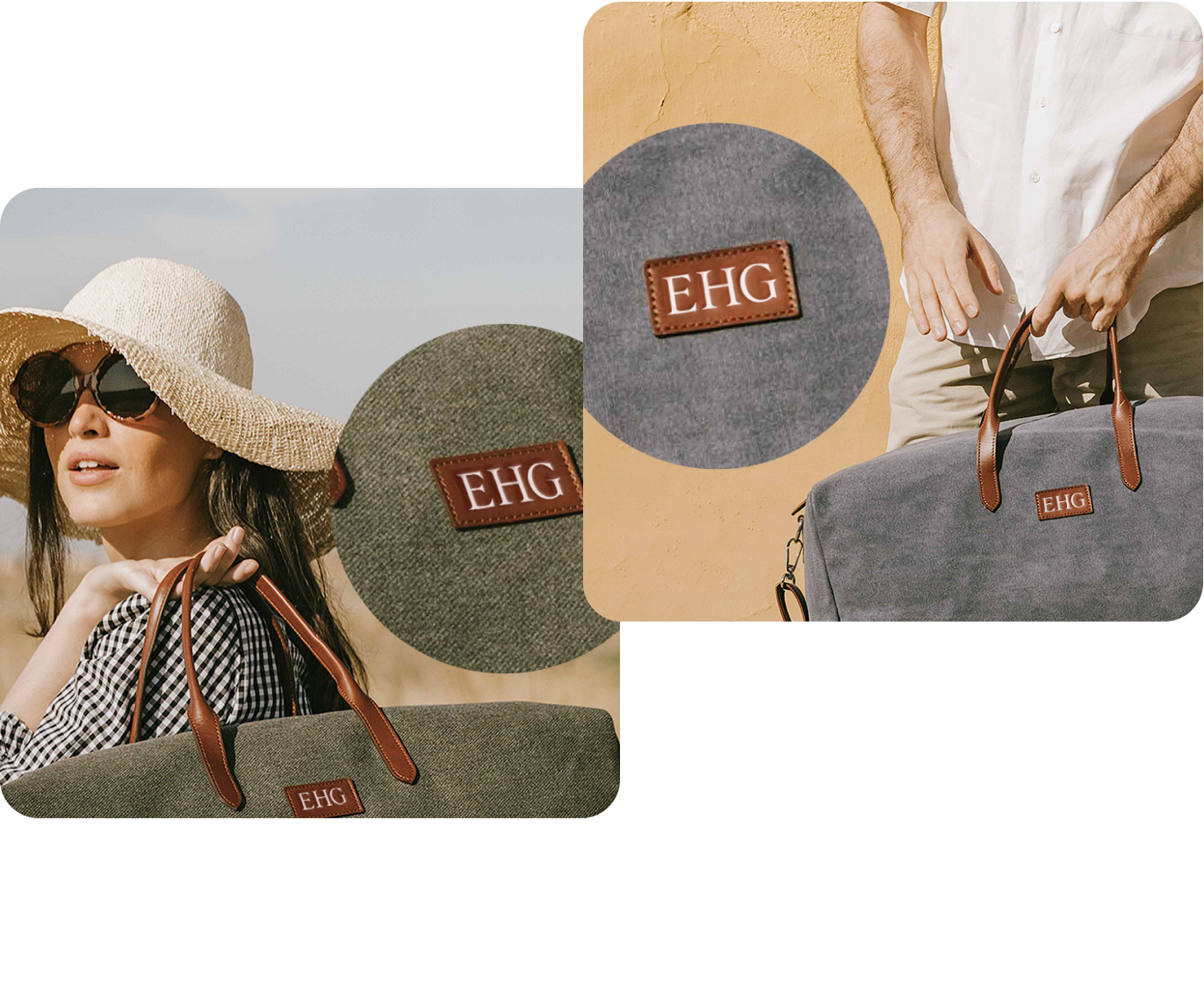 Logo? Initials?
Of course we develop the client's logo, on the skin or on the fabric itself.
We also engrave the initials of each final recipient if the client wants to give a much more personal gift.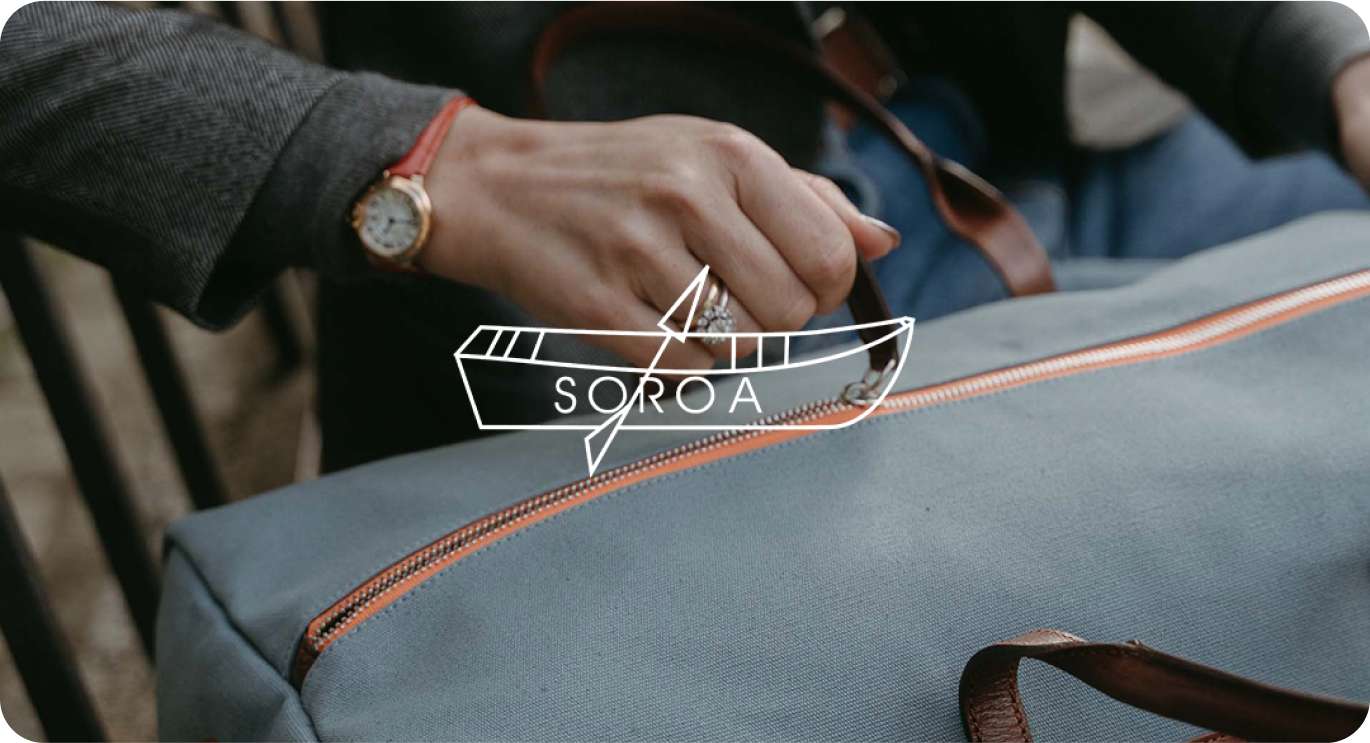 Packaging
We have the following service: we wrap it in Soroa packaging, beige 100% cotton bags with logo. Or, if you wish, we create your own packaging.
Transport
Of course we send it to you wherever you tell us and whenever you want.
Leave us your information and you will receive the catalog